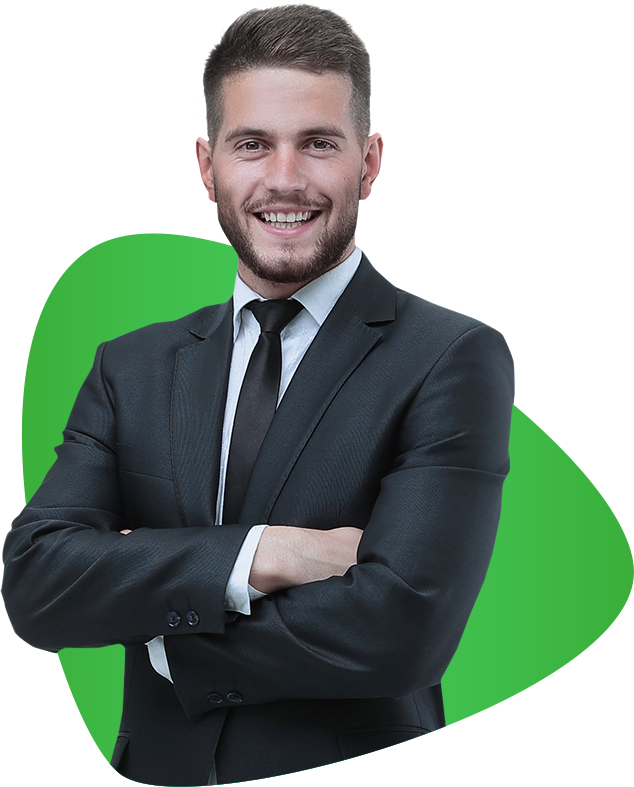 Welcome To
Dialer
Zone
DialerZone is one of the most professionally and technologically advanced company offers the latest innovate solutions to our clients all over the world . Our goal is to provide most affordable telecom solutions to clients at both national and international level.

DialerZone deals in telecommunication solutions , data networks, Hosted PBX, IVRs, voice, audio conferencing solutions , virtualization and consolidation Solutions, web solutions, mobile applications integrated with voice solutions .

Currently the company is represented by a dedicated team of telecom and IT professionals providing virtual and onsite technical expertise worldwide. We are solution integrator providing businesses with the ideal incorporation of integrated end-to-end solutions, tailored and customized services to meet the unique requirements of client operations.
Just Call Me NOW
or

Request a Call
+1 302 499 8484
Hosted PBX
PBX stands for Public Branch exchange and one of the latest spin offs of business telecom technology. We offer small and medium-sized businesses to have a sophisticated telephone system based on without the investment in telephone equipment. We offer entire telephone system to be operated and maintained by Our Voice-over-IP (VoIP) service . A Hosted PBX lets employees work from their home, hotel or on their cell phone while still being connected to the same office telephone system. Just like , you can transfer callers, put them on hold with music, set up conference calls or have the phone answered by an automated attendant who can direct callers to different departments.
Call Recording

Conference calls

Ring groups

Voicemail

Call Parking

Call Queues
The world's most powerful Dialler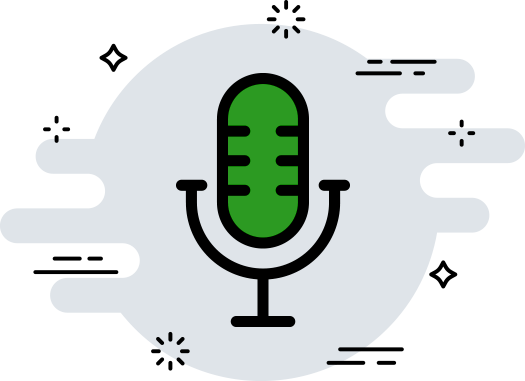 INTELLIGENT
IVR
IVR (interactive voice responder or Virtual Receptionist), a telephony in which client uses a touch-tone telephone to interact with a database to acquire information from or enter data into the database. IVR technology does not require human interaction over the telephone as the user's interaction with the database is predetermined by what the IVR system will allow the user access to. This enables the Virtual PBX phone system to automatically interact all incoming callers. A personalized welcome message greetings to every caller and an automated attendant provides immediate information or call redirection by utilizing the system's extension are the main features.

By Utilizing the Virtual PBX phone system with IVR technology into your company, you will save wasted time and money with the potential to increase your Profits.
24 hour communication can help to increase your company's profit margin
Route calls to Voicemail Message based on Office time conditions and Holiday.
No need for additional staff and phone operators.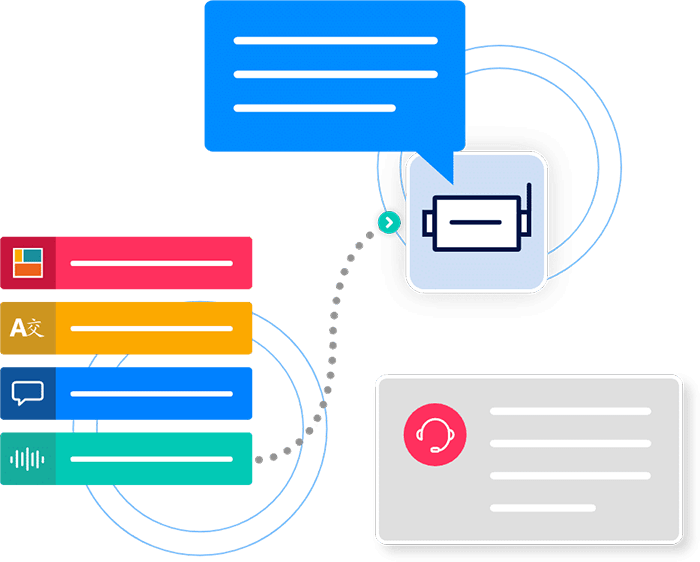 DIALER
SOLUTIONS
DialerZone's dialer solution is the most popular Omni Channel Contact Center Solution in the world. With over 1000 Customers in over 100 countries around the world. The agent dashboard can be available in 16 different languages, with options to easily create your own custom translations as well. We have clients running DialerZone at call centers from 5 to 100 agents, handling over a million.

Being an Omni Channel Contact Center Solution, and with our expertise of Hosted Dialer and Asterisk development, our dedicated team can build up a customized solution for you, meeting your telco requirement.
PRICING :
Plain Cloud Dialer : $100/month
Can handle 20-25 agents doing both inbound and outbounds and can run different campaigns at the same time.
Call Recordings.
Real time reporting
Lead management
Voice broadcasting
Live Monitor/Barge/Whisper
Interactive Dashboard
Voice Termination

& Origination
VoIP Termination is the process of routing a VoIP telephone call from one telephone service provider to another.
We provide A to Z voice termination to our worldwide clients, ensure them to utilize our service and fulfill their demands.

Our hottest destination are USA, Canada , UK and Australia. However, we have world wide connectivity interconnects.
Outbound
We have Teir1 Carrier with desired number of channels. (All Outgoing calls should contain a verified ANI) Please find the price plans for hottest destinations:
USA Short Duration: $0.0085/min , 6 seconds billing Interval
Canada Short Duration: $0.0075/min , 6 seconds billing Interval
UK Mobiles Short Duration: $0.040/min , 6 seconds billing Interval
UK Landlines Short Duration: $0.013/min , 6 seconds billing Interval
UAE Flat: $0.28/min , 1 seconds billing Interval
Australia Landline Short Duration: $0.018/min, 6 seconds billing Interval
Australia Mobiles Short Duration: $0.05/min, 6 seconds billing Interval
Inbound
We have standard numbers with desired number of channels and Toll Free numbers. Please find the price plans for hottest destinations:
United States:
US Toll Free/Inbound Number : $10/upfront + $10/month + $0.04/min – Unlimited number of channels
US Standard Number : $15 first month + $10/month – Limited to 2 channels (inbound minutes are free)
United Kingdom:
UK Toll Free/Inbound Number : $10/upfront + $10/month + $0.08/min – Unlimited number of channels
UK Standard Number : $15 first month + $10/month – Limited to 2 channels (inbound minutes are free)
UK Standard Number :$30/month – Minimum 20 channels (inbound minutes are free)